LDN World title booked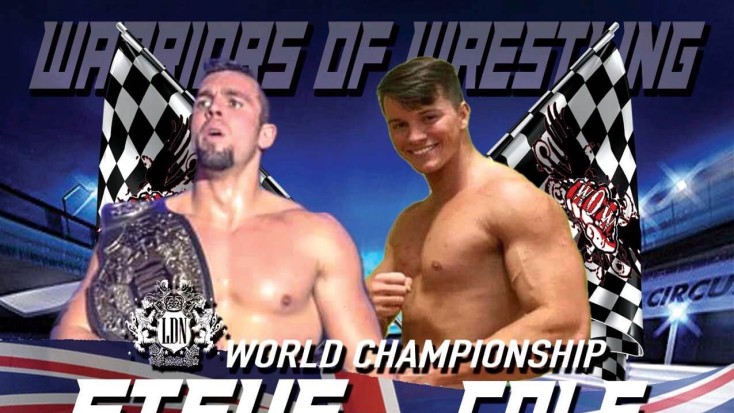 LDN World Champion Steve Gibki will be defending the title next month, in Staten Island, USA against rookie sensation Cole Karter.
Cole, just 20 years of age competed yesterday on AEW'S Dark Show which can be viewed on youtube.
Gibki, 27 one of the standout stars of the North West USA, has himself competed all over the states including on AEW.